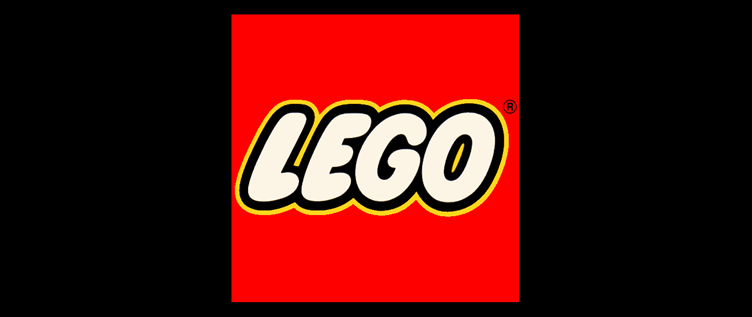 Toy Fair 2018 – LEGO
Toy Fair begins in earnest, as usual, with LEGO. LEGO's briefing this year was a little different. LEGO announced before the event that they would not be showing any product that will not be released in the first half of the year. And, although that turned out to be false, there were precious few new items, which means this report will be briefer than usual. However, I can't say that it was a huge surprise. One of the bigger surprises, however is that there were NO products for Avengers: Infinity War on display. The reason this is such a surprise is that the line is supposed to launch in the next couple of months. Also, we were shown, but not able to photograph the line for The Incredibles 2.
I did a Facebook Live video walkthrough of LEGO, which you can see below
However, the few new things we were shown were spectacular. They included a new series of minifigures, the stunning Jurassic World: Fallen Kingdom line, including the first ever Duplo and Juniors sets in the theme, some new Star Wars sets, led by the Millennium Falcon, as seen in the new Solo: a Star Wars Story, an awesome new LEGO Boost-enabled Ninjago set, a stunning new LEGO Marvel Superheroes Hulkbuster set, and, in the biggest surprise of the event, the official confirmation of the return of LEGO HARRY POTTER! This confirmation came in the form of the first reveal of the jaw-dropping Great Hall set. Here's our gallery of photos.
LEGO HARRY POTTER
75954 – Hogwarts Great Hall – $99.99 – Releases 8/1/18
LEGO MARVEL SUPERHEROES
76105 – The Hulkbuster: Ultron Edition – $119.99 – Releases 3/3/18
LEGO CLASSIC
10405 – Mission to Mars – $59.99 – Releases 3/1/18
LEGO JURASSIC WORLD: FALLEN KINGDOM
(ALL SETS RELEASE ON 4/16/18)
DUPLO

10879 – Gentle Giants Petting Zoo – $19.99
10880 – T. rex Tower – $29.99
JUNIORS

10756 – Pteranodon Escape – $19.99
10757 – Raptor Rescue Truck – $24.99
10758 – T. rex Breakout – $49.99
SYSTEMS

75926 – Pteranodon Chase – $19.99
75927 – Stygimoloch Breakout – $29.99
75928 – Blue's Helicopter Pursuit – $39.99
75929 – Carnotaurus Gyrosphere Escape – $79.99
75930 – Indoraptor Rampage at Lockwood Estate – $129.99
LEGO NINJAGO
70652 – Stormbringer – $39.99
LEGO STAR WARS
75206 – Jedi and Clone Troopers Battle Pack – $14.99 – Releases 4/20/18
75208 – Yoda's Hut – $29.99 – Releases 4/20/18
75537 – Darth Maul (Constraction Figure) – $29.99 – Releases 4/20/18
75212 – Kissel Run Millennium Falcon – $169.99 – Releases 4/16/18
LEGO BRICKHEADZ
41597 – Go Brick Me – $29.99
LEGO MINIFIGURES
71021 – Series 18: Party (16 figures in the series) – $3.99 each – Releases 4/1/18
That's everything new that LEGO had to show us. One final note, I had the opportunity to see the recently released LEGO Ideas set # 21313: Ship in a Bottle. This set is remarkable, and I highly recommend purchasing it if you are able. Sometime in the next few months, LEGO plans to reveal their plans for the second half of the year.
Special Thanks to Ashley Edwards and Andrew Violante from Flashpoint PR