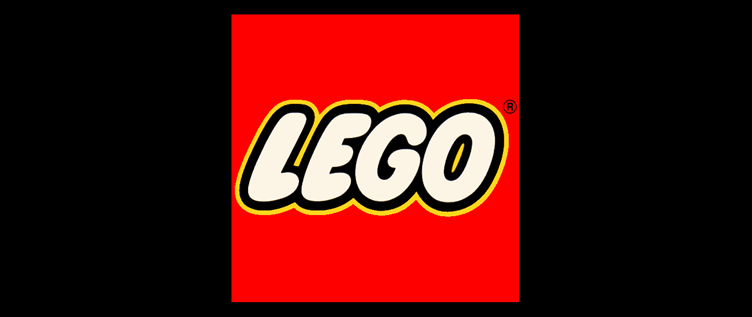 Toy Fair 2019 – LEGO
It's Toy Fair time again, and as has become habit, it begins with the Danish Construction powerhouse, the #1 Toy Company in the world, LEGO.
LEGO's Toy Fair Media Event brings us out early in the morning, a fitting kickoff to the bleary eyed madness that is Toy Fair. The LEGO booth has received a makeover this year, shedding it's longtime "minifigure yellow" color for a more antiseptic, modernistic white. The display area has also been redone, with the "hit or miss" overhead lighting replaced by cases lit from the sides. These new displays posed their own problems, most notably that the softer, LED lighting made photos come out a little darker in some of the areas of the booth. Though I'm sure, as LEGO is wont to do, they'll re-evaluate these displays and their lighting and make adjustments as necessary.
Continuing a schedule that began last year, LEGO's Toy Fair display only included product that will be released during the first half of the year, with LEGO holding a second reveal event for the Summer/Fall product reveal.
NOTE: LEGO DID NOT SHOW ANY PRODUCT FOR AVENGERS: ENDGAME OR STAR WARS EPISODE IX. THEY ALSO HAD NO STATEMENT TO MAKE ABOUT LINES BASED ON THOSE FILMS
As a result of this, although LEGO showed a lot of product at Toy Fair, most of it had already hit shelves last month as part of the January release. As a result, this report will focus on the previously unseen, and not yet released, product.
LEGO Hidden Side
Of all the things I saw at LEGO that were new, this is the one that made the biggest impression on me. In fact, this is one of the coolest things I saw at Toy Fair overall this year.
Hidden Side is LEGO's foray into AR (Augmented Reality) and they are pulling it off in typical LEGO fashion. The line consists of a series of sets that, although appearing to be ordinary at first glance, are, in fact, "haunted."
Their haunted nature appears when you download a special app and pass it over the sets, revealing the "gloom" present in the set. The app will also instruct to move different parts of the set to uncover a "key item." Eventually, the ghost haunting the set will be revealed, and you will be tasked with defeating and capturing the ghost.
The story for this line revolves around two teenage bloggers, Jack and Parker, who attend high school in a town called Newbury. Using an app on their phones, they are able to see the ghosts haunting the town.
One of the things that impressed me most about this line is that each of the sets has their own physical "hidden side", that is each set "transforms" through the use of additional pieces to reveal its "haunted" nature. For example, the school set has claws that flip out and the front facade transforms into a scary face.
Here are the sets that will make up the line. NOTE: SET NAMES ARE NOT FINAL.

70418 Lab[placeholder] 174 pieces, $19.99 (USD)
70419Boat[placeholder] 310 pieces, $29.99 (USD)
70420 Graveyard[placeholder] 335 pieces, $29.99 (USD)
70421 Truck[placeholder] 428 pieces, $39.99 (USD)
70422 Diner[placeholder] 579 pieces, $49.99 (USD)
70423 Bus[placeholder] 689 pieces, $59.99 (USD)
70424 Train[placeholder] 698 pieces, $89.99 (USD)
70425 School[placeholder] 1,474 pieces, $129.99

 LEGO Hidden Side is set for release in late Summer 2019. We will have moire information about this line as it becomes available. Here is a gallery of images.